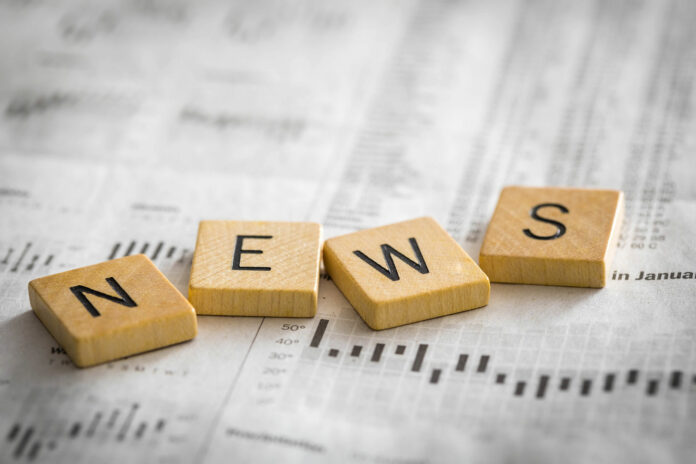 Covid-19 test kits now available at libraries
Santa Cruz Public Libraries has announced the availability of Covid-19 Test Kits at all library branches.
These free kits, provided by the County of Santa Cruz Health Services Agency, are designed for at-home use, making it easier than ever for the community to access testing. Each adult is eligible to receive one box containing two tests, while supplies last. No library card is required.
"With a recent increase in Covid-19 activity, your health and well-being are of utmost importance, and we are committed to supporting our community as we continue to navigate the challenges and impacts of Covid-19," SCPL stated.
For the latest updates and information about Covid-19, visit santacruzhealth.org/coronavirus.
---
'Chinese Pioneers' exhibit explores visual history of Exclusion Era
San Lorenzo Valley Museum will present "Chinese Pioneers: Power and Politics in Exclusion Era Photographs" at the Faye G. Belardi Memorial Gallery in Felton.
This temporary exhibition explores the social, political and judicial disenfranchisement of Chinese Californians — as well as moments of Chinese agency and resilience — in the decades before and after the 1882 Chinese Exclusion Act.
The exhibition, on view from Sept. 17 to Nov. 12, examines how photography played a potent role in both Chinese people's interactions with the dominant culture and in the government's fledgling systems of registration, identification and surveillance.
Featured in the exhibition are examples of how different types of photography (studio portraits, street photography and surveillance) reflect different facets of the Chinese experience. While studio portraits presented a dignified image of the subject, street photography highlighted the unequal social relations that existed between the Chinese and non-Chinese populations.
In addition, the narrative of the Chinese experience and the anti-Chinese movement in the San Lorenzo Valley, will be told.
An opening reception will take place Sunday, Sept. 17, from 2-4pm at the Faye G. Belardi Memorial Gallery, 6299 Gushee St., in Felton.
---
New T-Mobile location in Scotts Valley to open Thursday
Join Scotts Valley Chamber of Commerce on Thursday, Sept. 21, from 5:30-7pm for the official grand opening and red ribbon-cutting ceremony for T-Mobile's new Scotts Valley location at 272 Mt. Hermon Road.
This free event is open to the entire community. Refreshments and beverages will be provided. There will also be a raffle with prizes.
---
Scotts Valley State of the City set for next Saturday
On Saturday, Sept. 23, from 10am to noon, the annual Scotts Valley State of the City address will be presented at the Performing Arts Center, 251 Kings Village Road, next to the library. This free event is hosted by Scotts Valley Senior Life Association.
Mayor Jack Dilles and each of the local department heads will be talking about what is happening in Scotts Valley and the plans they have for the future. This is a wonderful opportunity to hear directly from these community leaders and talk with them one-on-one while enjoying the light snacks provided.
All Scotts Valley residents are encouraged to participate, learn what is happening with community services, and discuss their questions and concerns personally with local government officials.