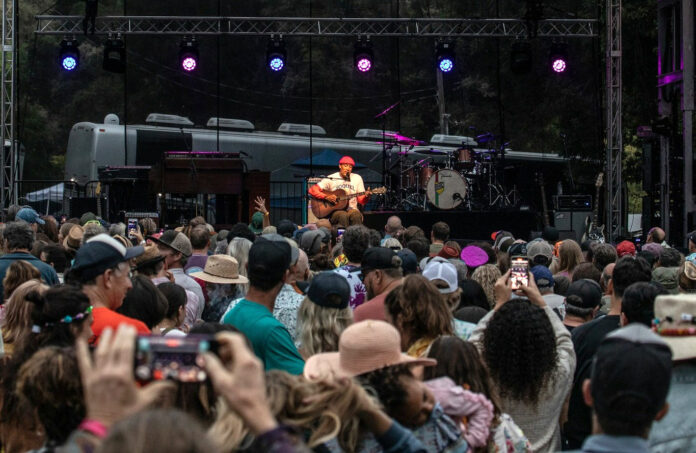 Santa Cruz Mountain Sol Festival organizers say they raised thousands of dollars over the weekend to support a pair of local groups who helped make the event a resounding success.
Santa Cruz Derby, a local roller derby group, and Santa Cruz County Long Term Recovery Group, an organization that helps residents affected by wildfire, will get thousands each from the for-profit music festival, after contributing to the event, which featured Jewel, Ben Harper & The Innocent Criminals and Burning Spear.
"It was great," said festival co-director Stephen Wyman. "People were really happy. Lots of families came."
Santa Cruz County Long Term Recovery Group is a collection of organizations from the local area, and further afield, that assist locals impacted by the CZU Lighting Complex Fires of 2020, which destroyed more than 900 homes.
Public safety officials said the organizers did a great job of handling a serious influx of people to Roaring Camp Railroads' property, where the event was held Sept. 15-17.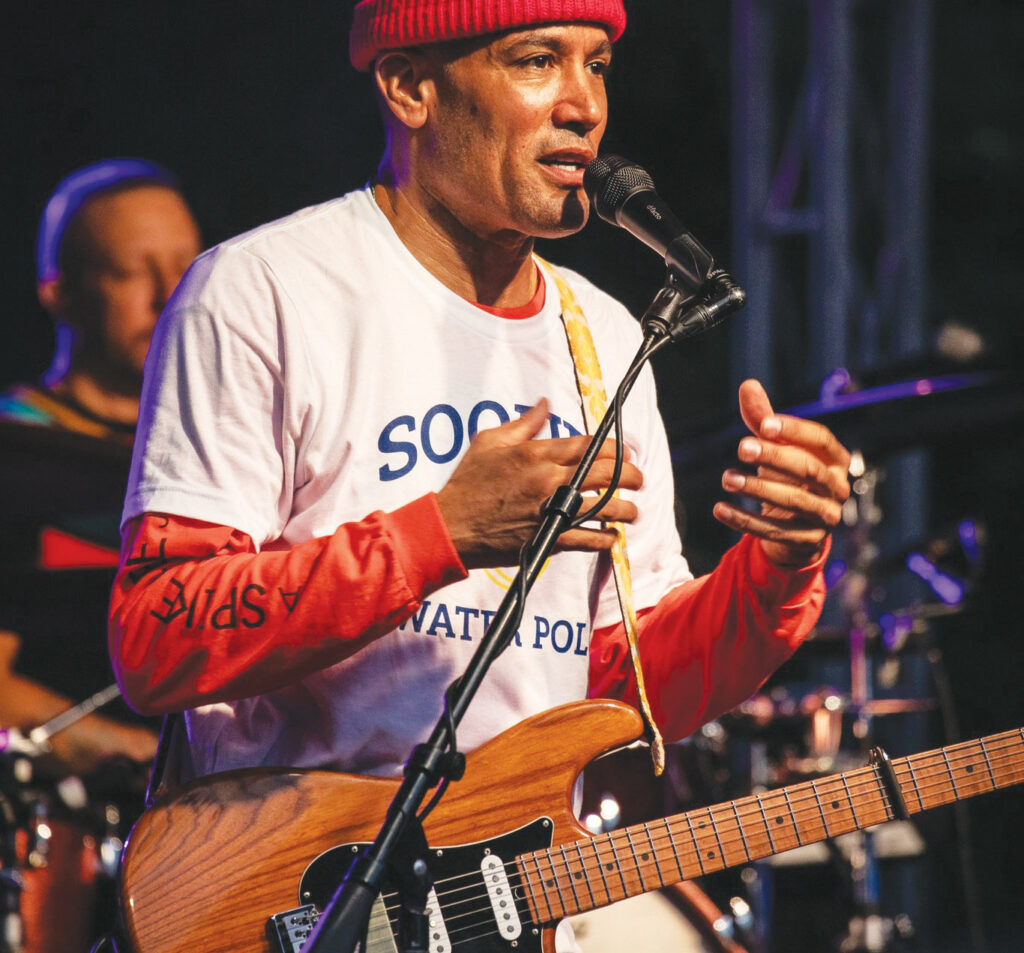 According to Felton Fire Protection District Chief Bob Gray, they only received four calls all weekend related to the festival, two of which were canceled.
The two people who were taken to a hospital for intoxication-related issues upon leaving the grounds were quickly released, according to Gray.
There were, however, a couple revelers who suffered bee stings, Wyman said.
One attendee reported seeing an older man who appeared to be in distress near the stage, just as the final act of the weekend Burning Spear, the Jamaican roots reggae singer, began to perform. Their call to 911 at 6:52pm didn't go through due to poor cell phone coverage.
Organizers say the situation was well in-hand by that point—thanks to their own medical team—and the man was up and dancing within minutes.
Wyman said someone did place a 911 call about the incident, which event officials canceled. He explained that despite the poor connectivity in the area, medical staff on site have direct communication with Zayante Fire Protection District, which was collaborating with the festival.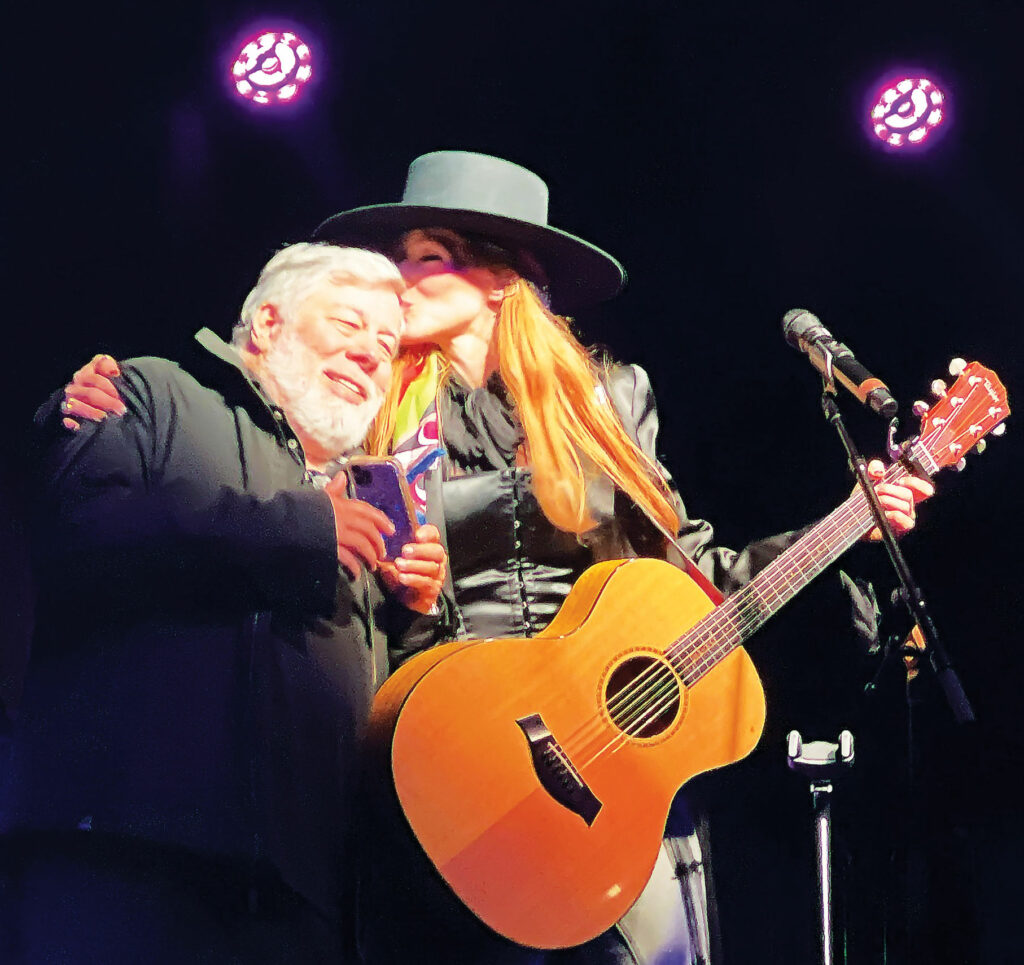 In the past decade they've never had an issue reaching 911, he said, adding they've been making technological upgrades to their operations.
"This year we brought in a Starlink internet dish in order to improve our internet systems at our gate," Wyman said. "It helped us up front with our systems tremendously to have better WiFi coverage."
But he noted improved cell service at the location wouldn't hurt.
"There's a give and take on that," he said. "A lot of mountain residents don't want more cell towers."
Gray would sure like to see better cellular coverage.
"It's just, trying to make that happen is difficult," he said. "There's a group of people who don't like cell towers or don't want to expand that… I think that's kind of the bigger story there. San Lorenzo Valley is definitely vulnerable."