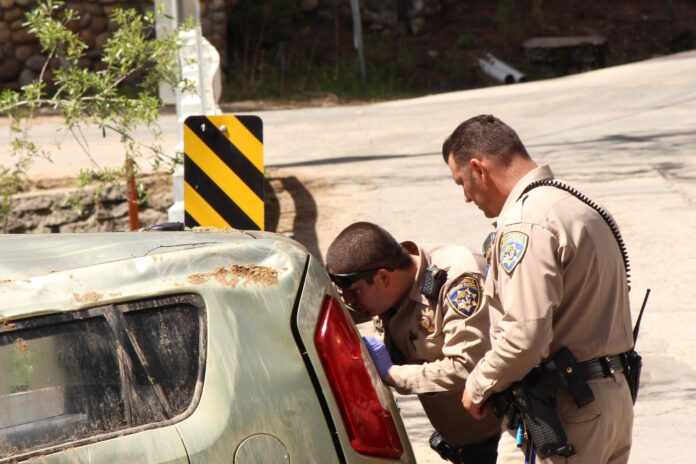 A 78-year-old Ben Lomond man died on April 7 after his vehicle went off the road and into Zayante Creek, authorities said.
Don Daily was traveling southbound on Quail Hollow Road in a 2013 Kia Soul around 11am when it careened down a dirt embankment, hit a guy-wire and splashed into the waterway, said California Highway Patrol officer Alyssa Gutierrez.
The vehicle became submerged and suffered significant damage to its front end.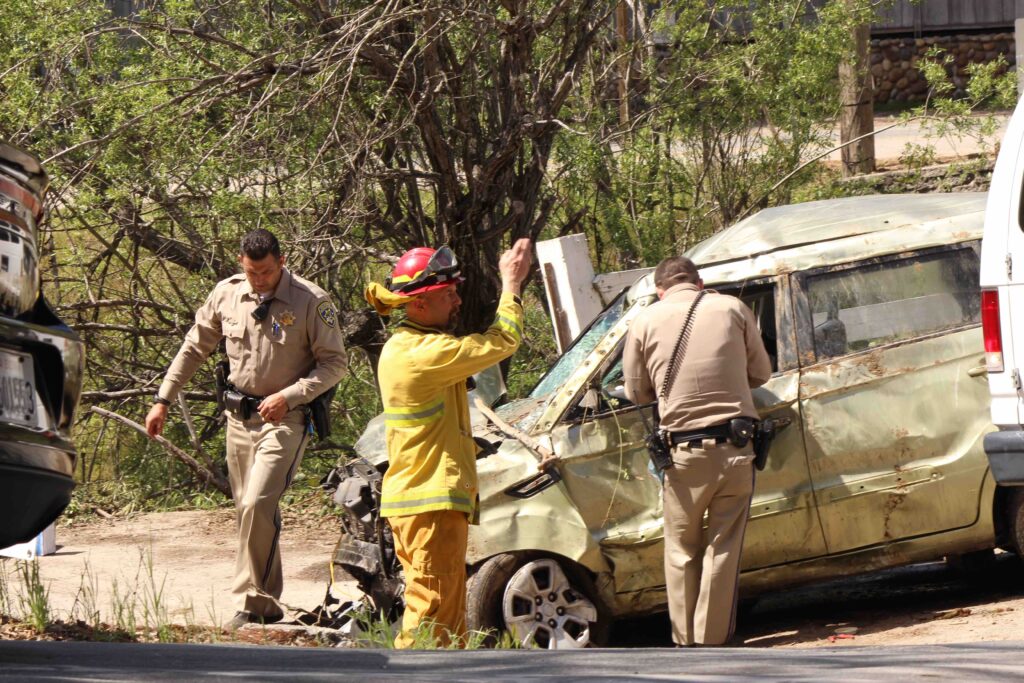 Medical personnel pronounced Daily dead at the scene.
No one else was in the vehicle at the time of the crash and the cause is under investigation, according to the CHP.
On Monday, Daniel Robbins, a spokesperson for the Santa Cruz County Sheriff's Office said Daily's death has been ruled a drowning.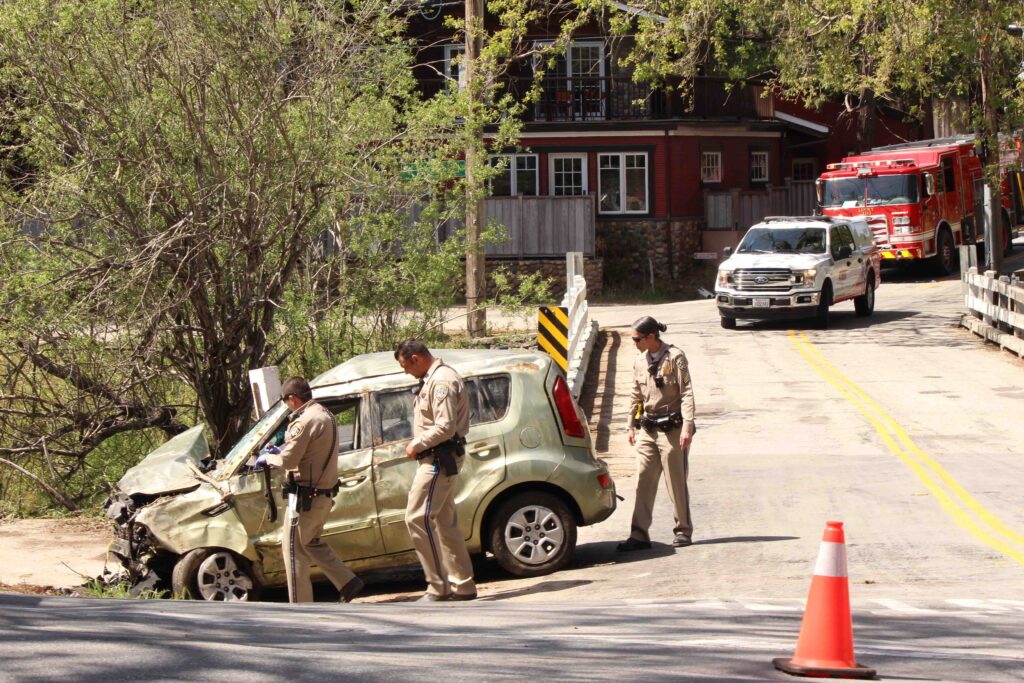 -Last updated April 13, 2022