Voting day is on Nov. 8, and several candidates for the San Lorenzo Valley Water District Board of Directors are looking for your vote.
Two of the currently seated directors—Board President Gail Mahood, and Jayme Ackemann—will maintain their positions for the balance of their terms, while the remaining three—Bob Fultz, Jeff Hill and Mark Smolley—are vying to keep their seats against newcomer Alina Layng, who is a first-time candidate for the district.
Each candidate was sent the same questions, and their responses—lightly edited for space and clarity—are below.
Hill
1. Tell the voters about your experience on the board.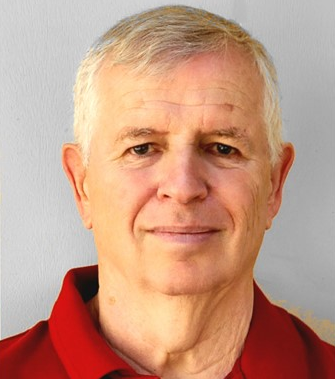 The Board of Directors appointed me to fill a vacancy in April 2022, by unanimous vote. There were two other applicants for the vacant position. Citizen representative on the Budget & Finance Committee from January 2021, continuing to serve on that committee as a board member.
2. What special training or experience makes you a strong candidate?
I have 25 years in Silicon Valley/Santa Cruz County tech firms in product management and marketing roles, including Vice President Marketing, VP Product Management, and Director Product Management/Marketing. I managed cross-functional teams responsible for conceiving and launching successful, award-winning products.
I hold a Master of Business Administration from the University of Colorado, and a Bachelor of Arts from Michigan State University, College of Communication Arts.
Other volunteer work:
2 years volunteer, Santa Cruz County Sheriff's Citizen Advisory Team
2 years volunteer, Scotts Valley General Plan Update Committee
7 years treasurer, Sportsmen's Club
5 years treasurer, Monterey Bay Area Michigan State Alumni Club
10 years Boy Scout Leader
3. What issues do you see the district facing in the immediate future? In the next five years? In the next 10?
Immediate Future:

Rebuilding substantial damage from the CZU fire in 2020 is the most pressing challenge. while at the same time continuing an important Capital Improvement Program and ongoing routine maintenance. These projects will stress the district's limited personnel resources and require very careful financial planning.
Coping with reduced revenue resulting from successful conservation efforts that have reduced water sales.

Five Years: Interconnection of all of the district's water sources and customer zones to enable seasonal rotation of water sources, resting wells in the Winter when stream flow is abundant, and relying upon wells in Summer/Fall when stream flow is sparse.
10 Years: Coping with environmental, population, economic and political changes in the district, county and state that will impact district resources and potentially require significant capital investments.
4. What are your ideas to address and mitigate those issues?
Move aggressively to fill vacant positions in engineering and add capability in finance with quality personnel. This is crucial to managing the CZU fire rebuild and capital improvement programs and will actually save money vs. hiring consulting firms to provide needed extra resources.
Expand the district's aggressive pursuit of grant opportunities to fund specific projects.
Initiate a study group to look at both long and short-term environmental and climate changes that are likely to have significant impact on operations and finances.
Communicate and collaborate with neighboring districts and water agencies to share ideas and look for ways to cooperate for mutual benefit.
Fultz
1. I served as a community volunteer for two years on the Administration committee, and since being elected in 2018 have served on all SLVWD committees over time, and most recently as Board liaison for the Lompico Assessment District. I've lived in Boulder Creek for 35 years with deep community roots. I'm the longest-serving and only voter-elected incumbent up for re-election.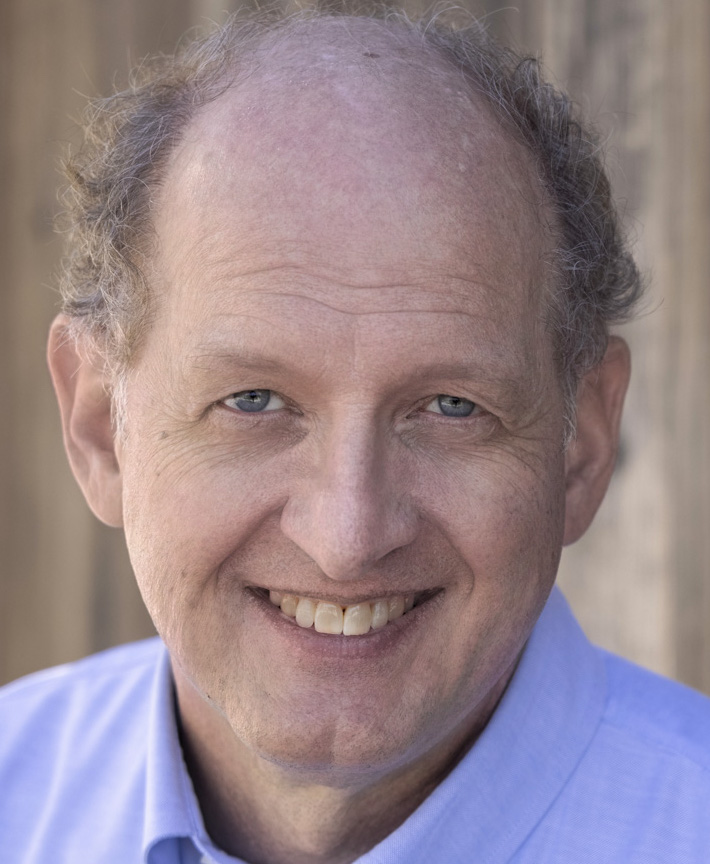 2. My business and engineering backgrounds provide a solid foundation for my service on the Board, which requires diligent analysis reviewing board materials, practiced skills that make me a strong candidate for re-election. I've served in a variety of executive roles in Silicon Valley, both as CEO and CFO, and I have a strong financial and strategy background. I was able to apply this expertise in leading board policy and subsequent staff direction to secure a very low-interest rate loan large enough to ensure our district could fully rebuild the facilities damaged in the wake of the CZU fire. My eye is always on the money and working for you.
3. The district faces a decades-old accumulation of issues that must be methodically addressed over time by taking steps now that will lead to better results for the generations to follow us. I've done extensive research on this question, with details and ideas for achieving goals for success on my website BobFultz.com.
Briefly, some items we must address include robust financial and strategic planning to keep up with infrastructure needs, identifying and paying down unfunded liabilities, improving financial reporting so the board sees the entire picture, and taming skyrocketing operating expenses to a healthy factor closer to historical inflation. The last two rate increases, which were sold as focusing on infrastructure, had only one-third of increased revenues applied to those needs, a fraction of what is needed and promised, the rest diverted elsewhere. This has to change, or the district will never close these gaps while supporting affordable water.
4. See above.
Layng
1. While I have not served on the Board of Directors, I am a member of the Engineering/Environmental Committee for the district.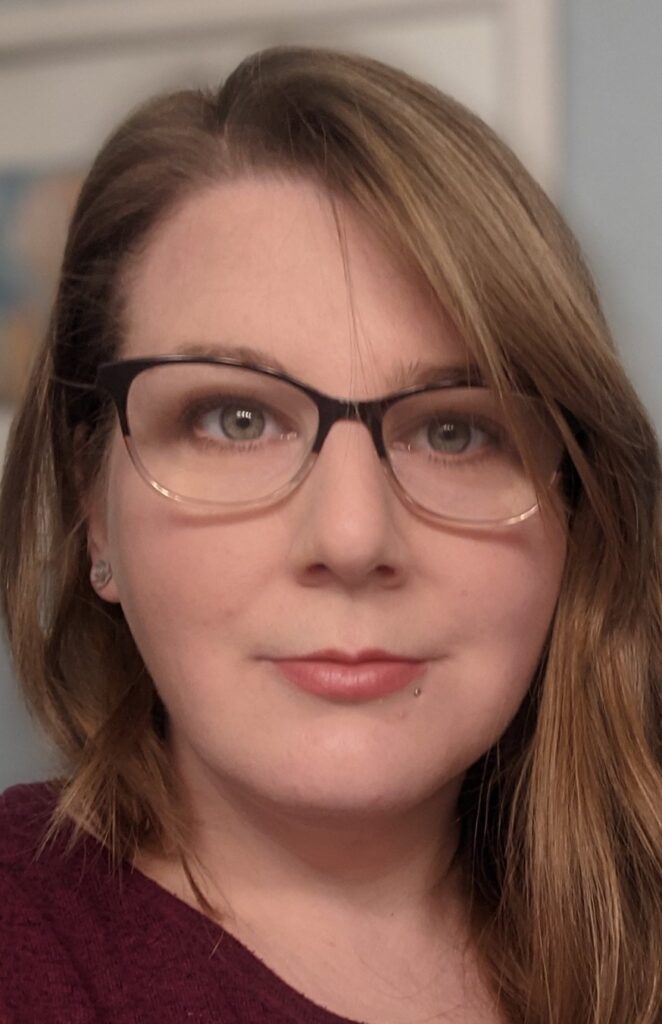 2. As an environmental scientist, I've spent a great deal of time focusing on salmonid conservation (salmonid are carnivorous predators of the middle food chain, feeding on small crustaceans, aquatic insects and smaller fish). I've done surveys and installed monitoring equipment. As a fisheries biologist, I get the "boots on the ground" view when it comes to better understanding the watershed. I've also been using telemetry technology (the automatic measurement and wireless transmission of data from remote sources) to help better understand our area's drought conditions and how they affect salmonid migration. The ability to monitor fish migration and behavior is critical to understanding the impact of extreme climate conditions and developing management strategies to minimize those threats.
3. SLVWD needs funding to help cover what the Federal Emergency Management Agency (FEMA) will not pay for in regards to recovering from the damage caused by the CZU Fire in 2020. In addition, our district has deferred maintenance costs, and that bill is really high. We need to get surface water intakes back up and running so the wells can rest. Our system has leaks that we need to investigate and fix; groundwater sustainability in the basin is huge. The Santa Margarita Groundwater Agency (SMGWA) has been working on that issue, but it's an ongoing process. We need to improve our fire preparedness, and be aware of the water quality in our rivers for protecting aquatic species. We're a little water district that has to do everything the bigger districts do. The question is, how do we pay for that?
4. We need to be billing ourselves as a climate-vulnerable community and pursuing big grants with the state and federal government. The district has to increase revenue, and no amount of raising rates is going to be able to meet the existing budget gap. We need to get our surface water intake back online to ensure we stay focused on our long-term goals. The GSP, or Groundwater Sustainability Plan, was put together by SMGWA; as climate change continues in this area, we'll see more rainfall in a shorter period of time, so we need to think about rainwater capture.
The district currently has a small grey water program but it needs to be expanded. Perc ponds (percolation ponds are water supply facilities, built strategically in areas where gravel and permeable material allow water to seep into aquifers) are a way to capture that water, allow it to soak into our groundwater and recharge our aquifers. if all the water comes to us at once, it's hard for the ground to absorb that massive deluge, so the water will be funneled towards the ocean. How do we capture that water for later use? The district is looking into adding additional water source tanks, whose benefits are twofold: that water can be used for fire protection and suppression, and stored for drier parts of the year. We also need to move our water around effectively as needed and continue clearing vegetation to keep our infrastructure safer from fires.
Smolley
1. I was appointed as a Director on the board in December 2020 and have chaired the Engineering & Environmental committee since that time. I am the board representative for ongoing negotiations regarding the possible consolidations of Bracken Brea, Forest Springs, and Big Basin Water Company. In addition, I served on the district's Engineering committee for two years prior to joining the Board.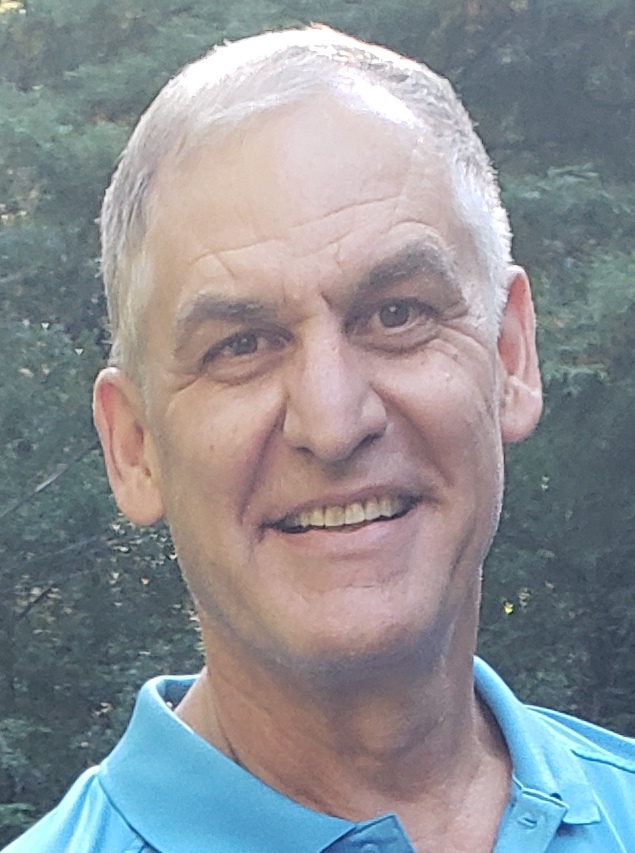 2. My experience as a Construction Manager (20 years) and as a licensed Professional Geologist in the environmental industry (12 years) enables me to provide valuable input and guidance to the district as we develop strategies for recovery from the CZU fire while continuing to operate and maintain the district's aging infrastructure.
My professional work involved managing large utility installation projects, including water pipelines, production wells, and groundwater monitoring wells; all of which required environmental permitting similar to efforts that the district is undertaking.
3. Providing ongoing access to clean and affordable drinking water is the primary issue facing the district. The loss of infrastructure during the CZU fire has limited the district's ability to access surface water sources, which require less treatment and is less costly than pumping from wells. The district is also currently limited by regulations from transferring water throughout the area, limiting the options effectively serve customers. Also, we need to determine what will be required to access water from Loch Lomond Reservoir, which the district has contractual rights to do but we have not used this water for over 40 years.
4. As the chairperson for the Engineering and Environmental committee, I am actively working with the district's engineering and environmental staff to determine the best way to allow these water access issues to be completed.
As part of the engineering evaluation to determine the best option to replace seven miles of plastic pipe destroyed during the CZU fire, I recommended that the district require a risk assessment of the hazards of the replacement options. To support the permit changes necessary to transfer water throughout the district (known as the Conjunctive Use Plan), I have utilized my environmental permitting background to guide the district staff on how to complete the permitting. On the Loch Lomond water usage, I am strategizing on how the district can obtain grants and effectively complete the engineering evaluations and environmental permitting that will be required as part of this project.