While the three-year window for some adults to file lawsuits under a landmark childhood sex abuse statute has now closed, one of the cases that emerged through the #MeToo movement is inching its way toward trial.
Plenty of paperwork has been flooding into Solano County Superior Court from multiple parties, as Ned Hearn, a longtime San Lorenzo Valley Unified School District teacher and administrator, defends himself against sex abuse claims dating back to his time working in Dixon, Calif.
Melissa Chowning forwent anonymity to publicly accuse Hearn of sexual assaulting her—suing him and the Dixon Unified School District under new rules created by AB 218, which was signed into law by Gov. Gavin Newsom and ushered in thousands of actions across California against defendants like the Boy Scouts and the Catholic Church.
And, despite the court having recommended continued mediation between parties involved in the case, a trial has been set for later this year.
But in the meantime, the City of Dixon and DUSD have been submitting briefs, as the question of who exactly is liable; they're trying to be read in the event that the preponderance of the evidence points to Hearn having abused Chowning. For example, Dixon has claimed Dixon Unified School District missed the deadline to file a claim against it.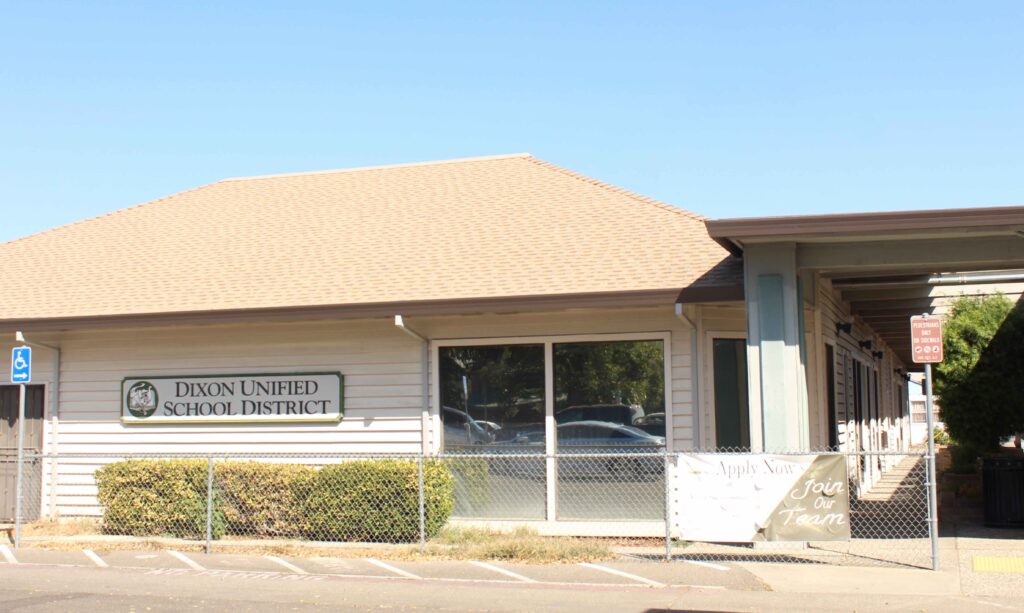 It's gotten quite complicated, with Judge Christine Carringer prepared to consider arguments about "cross-defendant City of Dixon's demurrer to amended cross-complaint," on March 16.
"DUSD continues to lack compliance with the claim presentation requirements," stated attorneys for the City of Dixon (Jacob J. Graham and Kevin J. Dehoff, of Angelo, Kilday & Kilduff, LLP) in a Jan. 3 filing. "The demurrer should be sustained without leave to amend for Cross-Complainant's failure to present a timely government tort claim to the City."
They said DUSD was served with Chowning's original complaint on Oct. 7, 2020, though the City didn't see a claim until Aug. 18, last year.
That claim notes, "sexual abuse alleged occurred between August 1998 to February 1999 when Dixon High School swim team was not in season…If there is any liability for these allegations, the District believes all or part of the fault is that of the City."
Chowning, who now lives in Texas, is seeking more than $10,000 in damages for sexual battery, intentional infliction of emotional distress, failure to report suspected child abuse and other crimes, which she says occurred at the hands of Hearn on the school district's watch.
Hearn has denied all claims against him.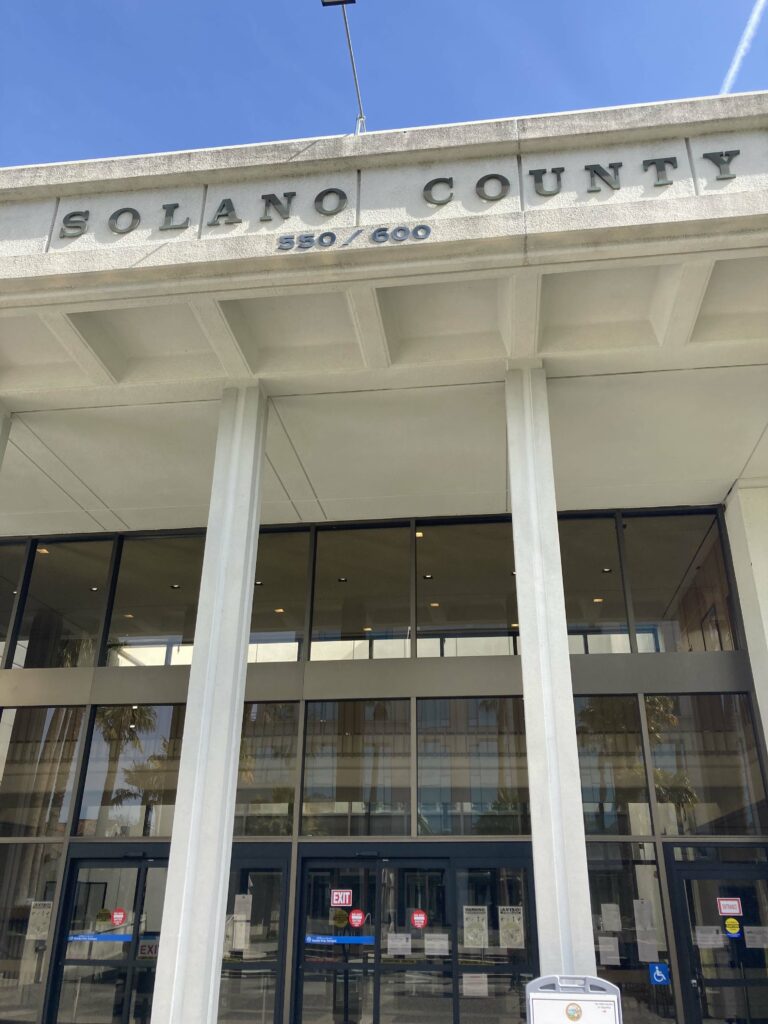 Chowning told law enforcement in both Dixon and Santa Cruz that she'd been sexually abused by Hearn, around October 2017, according to her Second Amended Complaint for Damages.
DUSD is standing behind Hearn—at least as far as what he did on school time, something made clear in a cross-complaint it filed.
"Hearn was Plaintiff's swim coach," it reads. "The District believes that all of Hearn's interactions with Plaintiff which occurred in the context of a District activity were appropriate interactions."
DUSD added that Chowning didn't make a complaint to the District while Hearn was still on staff as a substitute teacher and swim coach, up until 1999.
It highlighted that Hearn was a swim coach and employee of the nonprofit Dixon Dolphins Swim Team, from 1996-98.
"Specifically, Hearn was Plaintiff's coach on this team and, in that capacity supervised her during various activities during time outside of the District swim team season," the document states.
In December, Judge Carringer estimated a trial would last 10 days, starting Nov. 28 at 10am (Dept 12) in Fairfield. The court requested a panel of 70 prospective jurors.
Meanwhile, DUSD tried to force Hearn to sit for another deposition where he wouldn't be allowed to plead the Fifth. But Carringer didn't side with the school system on this motion.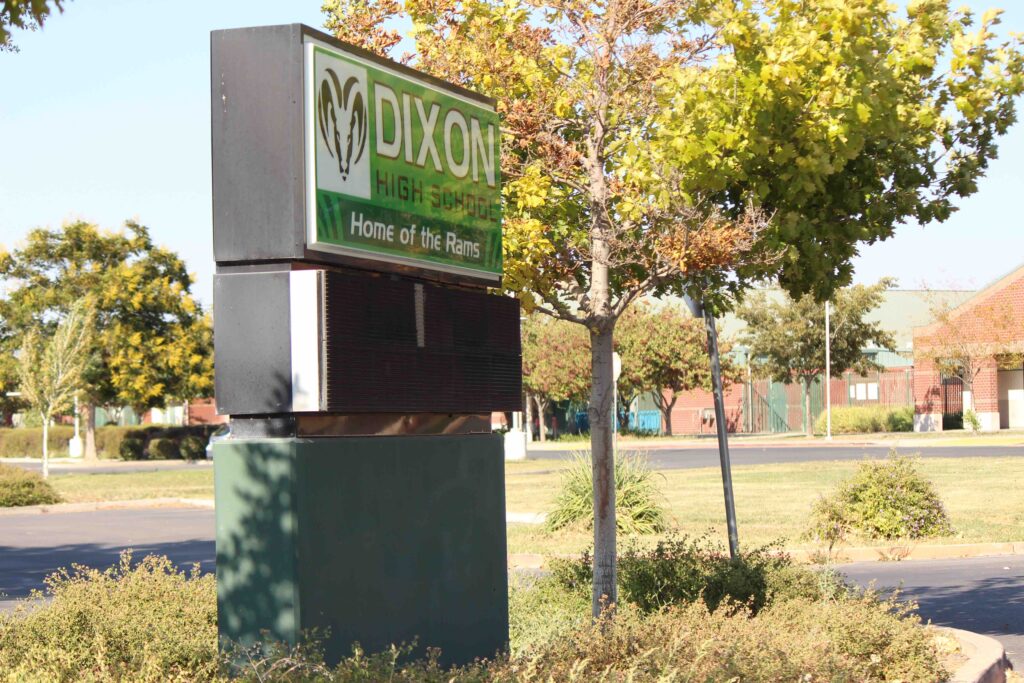 "The court finds that the deposition questions at issue…could if answered have a tendency to incriminate Hearn," she decided. "Representative example questions ask if Hearn spent time alone with Plaintiff outside of official activities or if Hearn stated to Plaintiff's mother that he had a sexual relationship with Plaintiff…DUSD's questions could if answered simultaneously incriminate Hearn and provide the clear and convincing corroborating evidence necessary to permit prosecution via Penal Code section 803, subdivision (f)."
That's referring to California extending the statute of limitations for reporting child sex abuse, adding in a one-year timer after abuse is reported to authorities—provided the allegations seem convincing enough and are clearly stated.
"Plaintiff herself reported the alleged sexual abuse to law enforcement in October 2017…The resulting police report contains allegations of substantial sexual conduct…However, it does not contain clear and convincing corroborating evidence of the allegations. While the report contains a relevant statement from Plaintiff's high school friend, that statement does not clearly and convincingly corroborate allegations of rape by force or duress," said Carringer, adding that "there is a possibility that Hearn could still face prosecution via that statute in the event a new report with clear and convincing corroborating evidence of a listed offense is made."