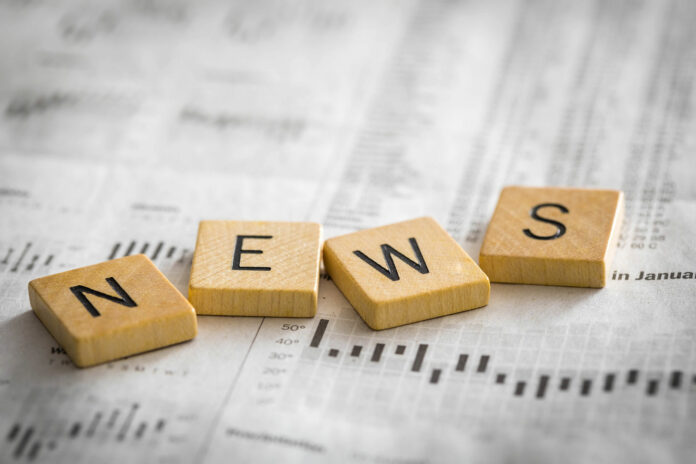 Wreath making comes to Scotts Valley Farmers' Market
Foodie, Fruity Wreath Making is coming to the Scotts Valley Farmers' Market on Saturday, Sept. 23.
Find baskets full of foraged foliage, dried market flowers and dried fruit. Sit down at the mini wreath-making station and get started with statice, marigold, cypress and pine. At this FoodShed Project event, the market invites the community to get creative, get silly, get curious, get hungry and get fed.
Visit the Joe and Linda Aliberti Boys and Girls Club art table, get your face painted and check in at the Santa Cruz Public Libraries station for the market hunt. Live music hangs in the air and the farm stands spill over with tomatoes, winter squash, apples, peppers, potatoes, pomegranates and the end of the stone fruit season.
Wreath making and other festivities take place from 9:30am to 12:30pm.
---
Church service to discuss 'Alcoholism Awareness'
St. Andrew's Episcopal Church in Ben Lomond will focus its Sunday service on Sept. 24 on "Alcoholism Awareness."
One in four American families is affected by alcoholism, and yet society does not want to talk about alcoholism. More than 35 million Americans over the age of 26 meet the criteria for substance use disorder—yet very few receive treatment.
Special guest speaker will be John Wasielewski, a certified Substance Use Disorder Counselor, who will speak from both personal and professional experience.
Sunday service is at 10am. St. Andrew's is located at the corner of Riverside Avenue and Glen Arbor in the center of Ben Lomond. Information about recovery resources will be available, along with refreshments after the service.
For more information about St. Andrew's, visit saintandrewsbenlomond.org.
---
Final summer concert at Skypark set for Sunday
The final Music at Skypark concert of the summer is set for Sunday, Sept. 24, featuring Beth Hollenbeck's Elisabeth Carlisle Band and the immensely popular The Joint Chiefs. The bands will perform from 1:30 to 5pm at Skypark in Scotts Valley.
In addition to the live music, there will also be youth activities, games, food and fun for the entire family.
Attendance is free, and net proceeds from the sale of food, beer and wine will go to help fund the music programs at Scotts Valley's public schools.
---
Town Hall planned regarding update to Fire Hazard Severity Zones
San Lorenzo Valley Emergency Network (SLVEN) has become aware of CalFire's update of the Fire Hazard Severity Zones, impacting areas throughout the State of California (osfm.fire.ca.gov).
In order to inform the SLV community and interested others, SLVEN is planning a Town Hall meeting on Tuesday, Sept. 26, 7-9pm, at the Highlands Park Senior and Community Center, 8500 Highway 9, in Ben Lomond.
In order to accommodate as many folks as possible, this will be a hybrid in-person/Zoom meeting, with a Zoom link at meet.slven.org/events.