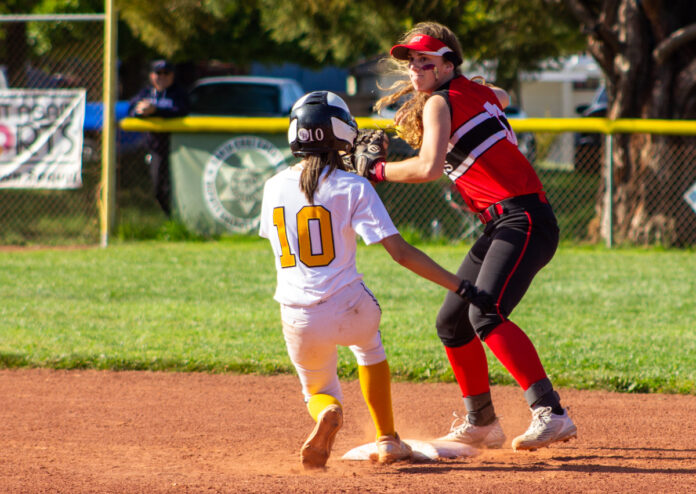 In this week's episode, sports editors Emanuel Lee and Juan Reyes will get you caught up with updates in the Central Coast Section with a new edition of News and Notes.
Then, they'll jump into some CCS softball with a quick preview of what's in store for this weekend's quarterfinals.
And finally, the will cap off today's show with some CCS baseball, including a special guest on this week's edition of the Coach's Corner.
Subscribe to our SoundCloud page at https://soundcloud.com/cover3sports