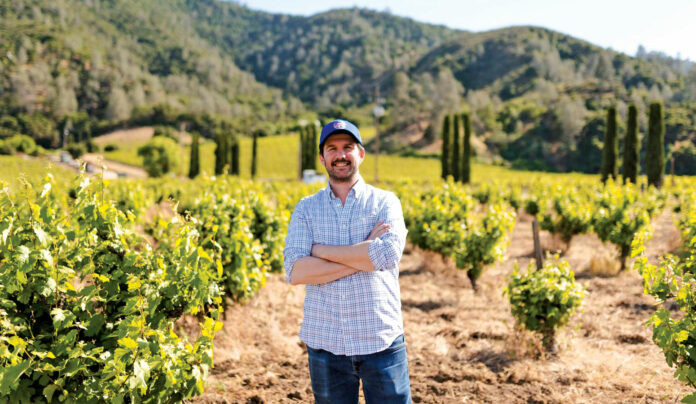 First-of-its-kind Saison Cellar & Wine Bar will launch to the public with a grand opening on Thursday, Oct. 26.
Local winemaker and Saison Hospitality Co-Founder and Beverage Director Mark Bright invites the Santa Cruz County community to celebrate his new Scotts Valley wine bar and cellar space and preview its distinctive selection of local and global wines.
Saison Cellar & Wine Bar marks the group's first establishment in Scotts Valley and will offer a curated and deeply personal wine collection by Bright, with hyperlocal Santa Cruz Mountain AVA labels as well as a heavy focus on the wines of France.
"My first travels as a sommelier took me to Burgundy and the Rhône Valley, where I found my life-long inspiration in the wine world," said Bright, "but it was the diverse soil types and ocean-influenced climate of Santa Cruz that drove me to make wine myself."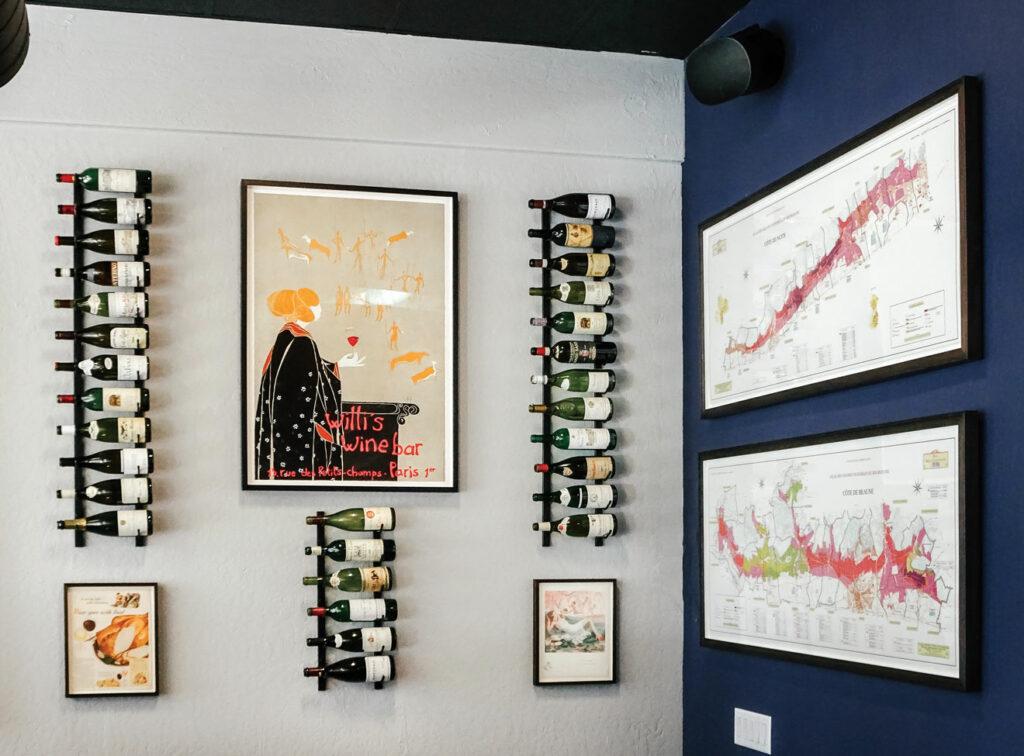 Along with a comfortable yet elevated wine bar experience, the space will provide unique wine storage opportunities and amenities to Saison Cellar Wine Club members.
The front space will feature a mix of couches, dining tables, bar seating and outdoor seating.  The back wall, awash in "Saison Blue" displays a curated collection of bottles, each a favorite that Bright has enjoyed and collected over the years.
The bottle collection continues behind the bar and is displayed along with Bright's wine-themed art portfolio, each piece with personal meaning to him. The cellar is lined with 30 custom-made wine storage lockers. It is a space for wine club members, wine education, visiting producer events, curated tastings and special events.
Reservations are not required but will be available. Saison Cellar & Wine Bar is located at 222 Mt. Hermon Rd, Suite I, in the King's Village Shopping Center, and will be open from Wednesday to Sunday, 12-9pm, starting Friday, Oct. 27.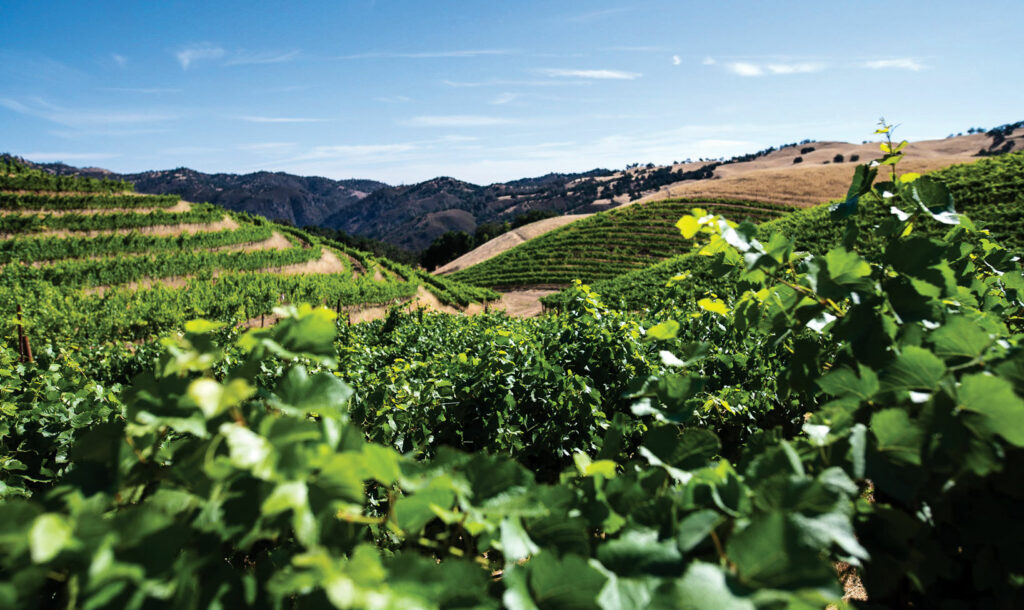 Tony Pappa, avid tennis player and longtime Scotts Valley local, will be heading up service at the new wine bar and cellar space as its manager. Always quick to say hello with a smile, he is planning to focus on providing a level of welcoming service to all our guests.
"I'm excited to continue my wine journey with the opening of our new wine bar," Pappa said. "I'm looking forward to connecting with all of our guests when they come in and want to make each visit memorable."
Jane McElrone will be leading the opening as Director of Operations for Saison Cellar & Wine Bar. A longtime Scotts Valley resident and self-professed wine, food and music lover, she is excited to bring a warm and welcoming space for fellow wine enthusiasts to gather in.
"I'm looking forward to greeting and meeting everyone that enters our space and sharing our wine and food offerings," McElrone said. "The concept of our wine bar is so unique and fills an unmet need that our community is going to get to experience first. I'm also excited about developing our monthly wine club program, which will include on-premise storage in our cellar area and wines personally selected by Mark."
To learn more about Saison Hospitality, visit saisonhospitality.com or call 831-200-8312.