Winner will oversee Santa Cruz, SLO counties; sections of Monterey, Santa Clara counties
To better inform our readership for the upcoming elections, we reached out to both District 17 State Senate candidates: Vicki Nohrden and John Laird. We asked them the following questions:
1. What skills, experience, and perspective make you the better candidate for State Senate in these unprecedented times?
2. What do you see as the biggest issue currently facing California? What do you propose as a solution?
3. What is one policy that is entirely unique to your candidacy?
Our candidates had the opportunity to reply with no more than 300 words. Below are their responses.
Vicki Nohrden (R, Businesswoman)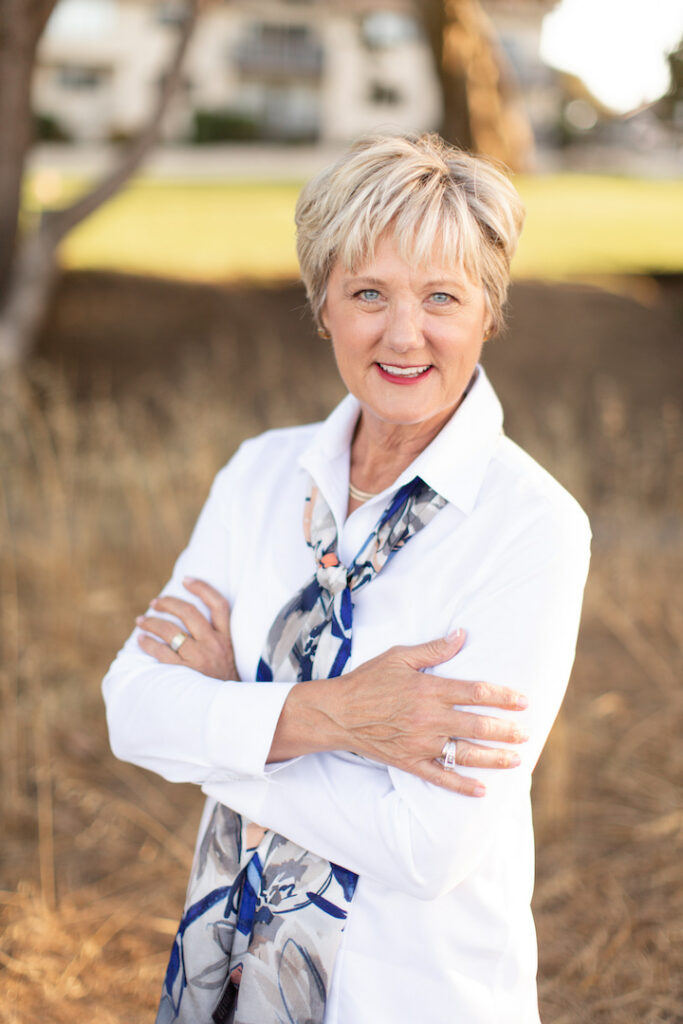 1. My public experience is fighting for families and taxpayers when their government is failing them. Many people feel that way now, let down by decades of Sacramento's policies. I am not in anyone's pocket. My loyalty is to the people of this district, not lobbying interests or even a political party. I think my perspective as an outsider can help us find fresh ideas and vision and work to create solutions for our businesses, our education system, and community safety.
My years of experience in the private sector and starting my own business have helped me understand the consequences, intended or not, of government policy. You can't expect a political insider to bring fresh ideas to the table.
2. The biggest issue facing our state is the government's overregulation and control. Gov. Gavin Newsom is still holding onto emergency legislative powers, the state guidelines for re-opening continue to yo-yo while our schools and churches remain closed and our businesses suffer. Our state government is not working for us. From giving more education control to local school boards, educators and families, to stripping the governor of his emergency powers, I will work to bring more transparency and accountability to our state government and push back against the state's out-of-control, control.
3. I believe public-private partnerships can reduce costs to taxpayers and solve community problems more effectively. I see excellent partnerships between social services, local hospitals and law enforcement in dealing with the homeless. I also support more private-public partnerships in clearing forest underbrush. Although we have had decades of negligence, I believe we can protect and steward our environment by thinking outside the box and clearing them before they burn and contribute to greenhouse gas emissions.
John Laird (D, Natural Resources Secretary)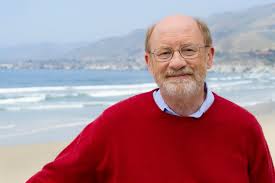 1. As a Mayor, City Councilmember, Nonprofit Director and Community College Trustee, I developed experience to tackle the key issues we now face. As an Assemblymember, I authored 82 bills signed into law on a diverse range of critical issues. As Assembly Budget Chair, I navigated difficult fiscal times as I fought for healthcare, education and our environment. For eight years, I served as Secretary for Natural Resources, working on subjects related to climate change, wildfires, water supply and more.
I have earned endorsements from teacher, firefighter, nurse and building trades organizations, as well as the League of Conservation Voters, Equality California, Gov. Newsom, former Governor Jerry Brown, State Schools Superintendent Tony Thurmond and Senator Bill Monning, as well as local mayors, county supervisors and school trustees throughout the district.
2. The Covid-19 pandemic and the resulting economic decline are the greatest challenges we currently face. As Senator, I would assess the situation and move for appropriate action. I would focus on funding activities required to fight the pandemic, provide adequate protective gear for frontline personnel, and work to ensure the reopening of businesses and community resources.
3. A policy subject that is unique to my candidacy, and especially relevant to our local area, is wildfires caused primarily by climate change. As Secretary for Natural Resources, I was a leader in the first forest carbon plan in the 50 states, providing a forest management model to address a changing climate and a century-long fire suppression pattern that added fuel to these wildfires. Governor Brown and I increased Cal Fire units for controlled burns, and funding for forest treatment. Whether it's resources for fighting both fires and climate change, fire insurance in areas vulnerable to fire, or fire prevention measures, I'm ready to hit the ground running to make a difference for our community.
Captions:
Vicki image: Vicki Nohrden, Businesswoman
John Laird: John Laird, Natural Resources Secretary